Who was that guy?
Matt Taylor was not always 'the spiritual guy', in fact, he was probably pretty much at the far opposite end of the rainbow spectrum. Loving the nightlife, in his hometown city of Sydney, anything that didn't involve house music, dancing up a storm on the floor or flirting (badly) with handsome guys under a disco ball was far too a serious for the editor of three gay magazines. The only thing deep about him in those times was his superficiality. Back then his philosophy was, 'if there is space fill it with a boy in underwear'. That philosophy was not just for the publications. He lived life for a good time, not a long time, from what he can remember.
What inspires him?
However, esoteric wisdom, ancient sages and the koo-koo life of energetic transmuting tracked him down and the upper worlds of the 'soul-beauty' opened up as the indulgent, hedonistic world of the 'body beauty' played the last song. Matt simultaneously moved to the hip and happening city of London, where powerful teachers of the mystic traditions came, like Obi Wan Kenobi for the young and still slightly intoxicated Jedi.
In 2008 Matt was fully immersed in the kabbalistic, hermetic, Babylonian, alchemical teachings and tools for a life sustained with the power of the Creator's force, the soul and the outer, upper and parallel universes. Within a year he was working with clients with success as more mystical talents, intuitive gifts and channelling came alive under the guidance of his teachers who he still works with now purely for the benefit of the light force and helping others in their karmic process.
Who has he become?
Matt is now a worldwide support sharing accurate, intuitive and powerful answers to shift lives in the better direction in order for you to live life as it was always intended. Matt's desire is to share his gifts and tools imperative to empower your life's progression, development and enjoyment on your journey to your wants and your potential.
While modern methods of mind and psychoanalysis are good, it's only through deep karmic healing and wisdom at the seed level of the soul that can shift your energy. You need to rewire the programme of the soul to gain new results. This way you can be the energy you want to attract.
What is he best known for?
Matt is now best known for his simple but mind-blowing, soul transforming, body busting, heart infusing esoteric gifts kindly supported and sponsored by a few friends on the 'upstairs' dancefloor and the endless cosmic energy of the divine creative force.
Nearly 10 years of experience has led to the following highlights:
Authored a starters' guide to change, titled 'I Want to Change' on Amazon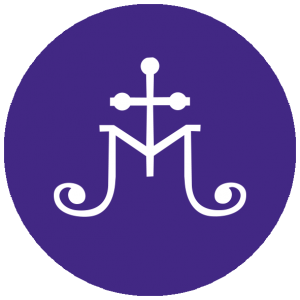 Created a meditation app with a Google developer, titled Matt Taylor Meditation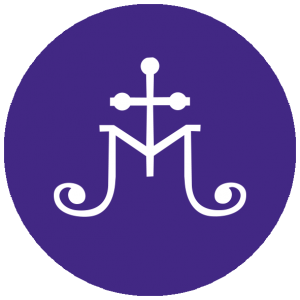 Run meditation groups in business, events and for beginners across Europe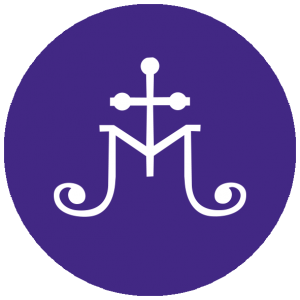 Taught karmic astrology to beginners and provided a forum for new talent around the world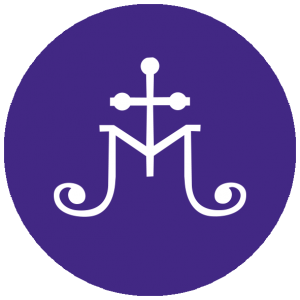 Developed global social media relationships particularly for his weekly astrology updates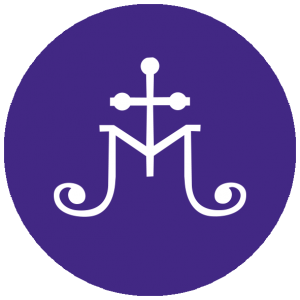 Invited to speak as a guest as holistic and conscious-minded events such as in UK and France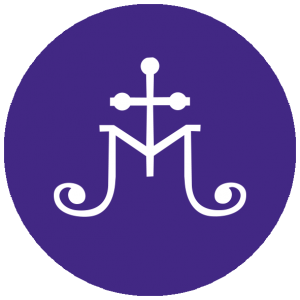 Run workshops for  various corporates and professionals on how to improve teamwork, communication, energy levels and performance using esoteric concepts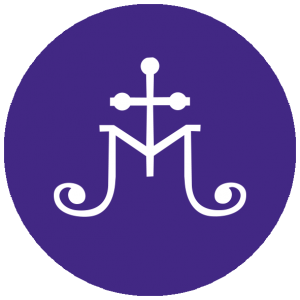 Facilitated opportunities for business to define purpose, direction, branding and value through their people's energy and talent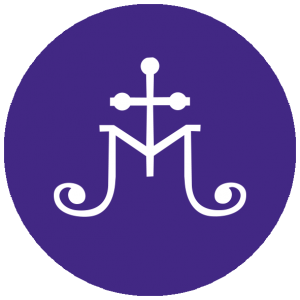 Used meditation, past life regression, quantum healing and consciousness to heal and clean the world of it's karmic pollution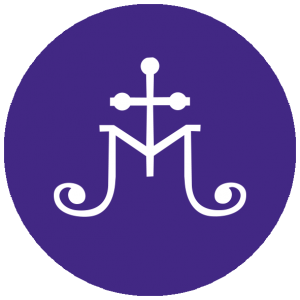 Developed intense one on one, full day package to give you more time than with any other soul healer (without breaking the bank!)
This error message is only visible to WordPress admins
Error: No connected account.
Please go to the Instagram Feed settings page to connect an account.